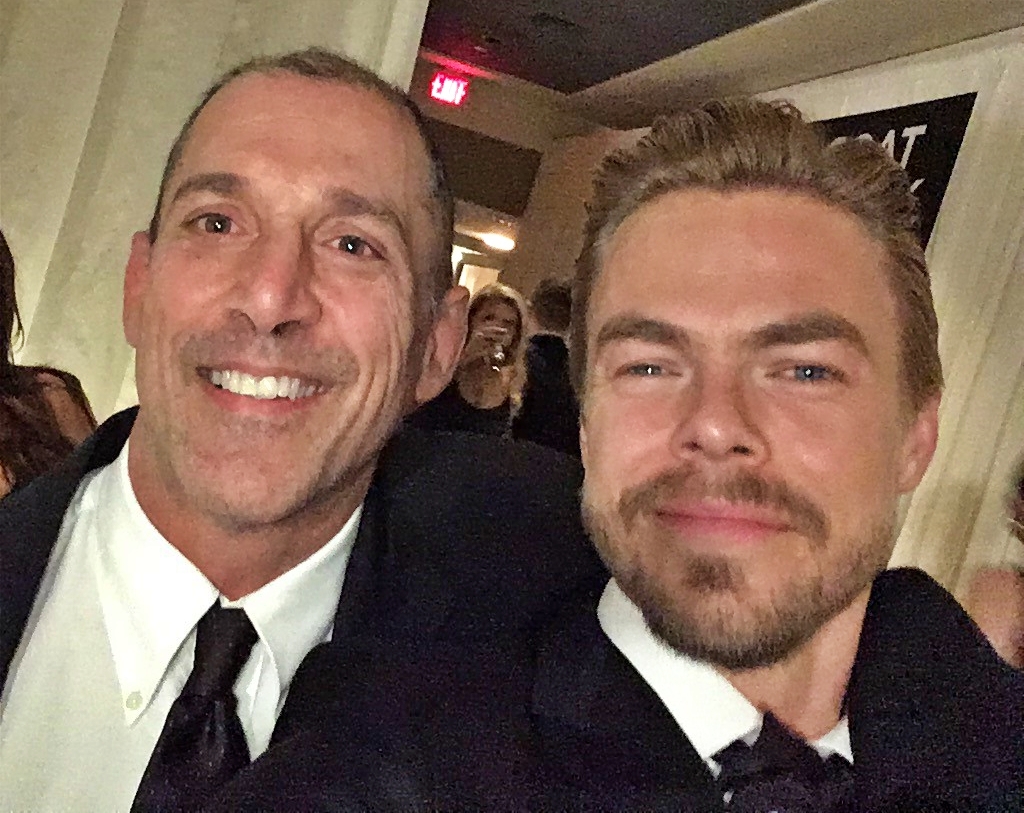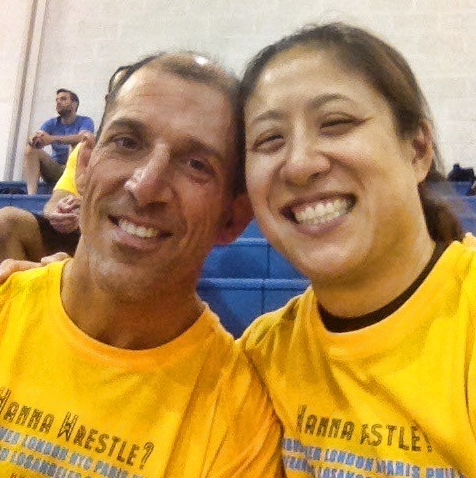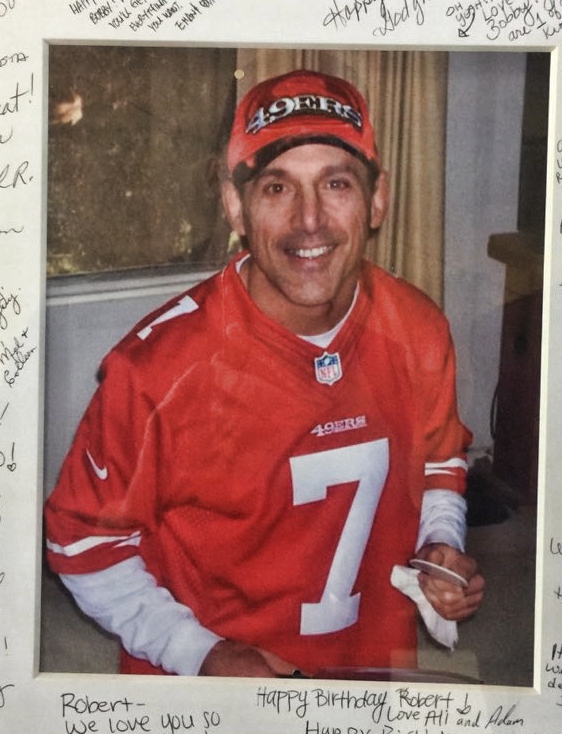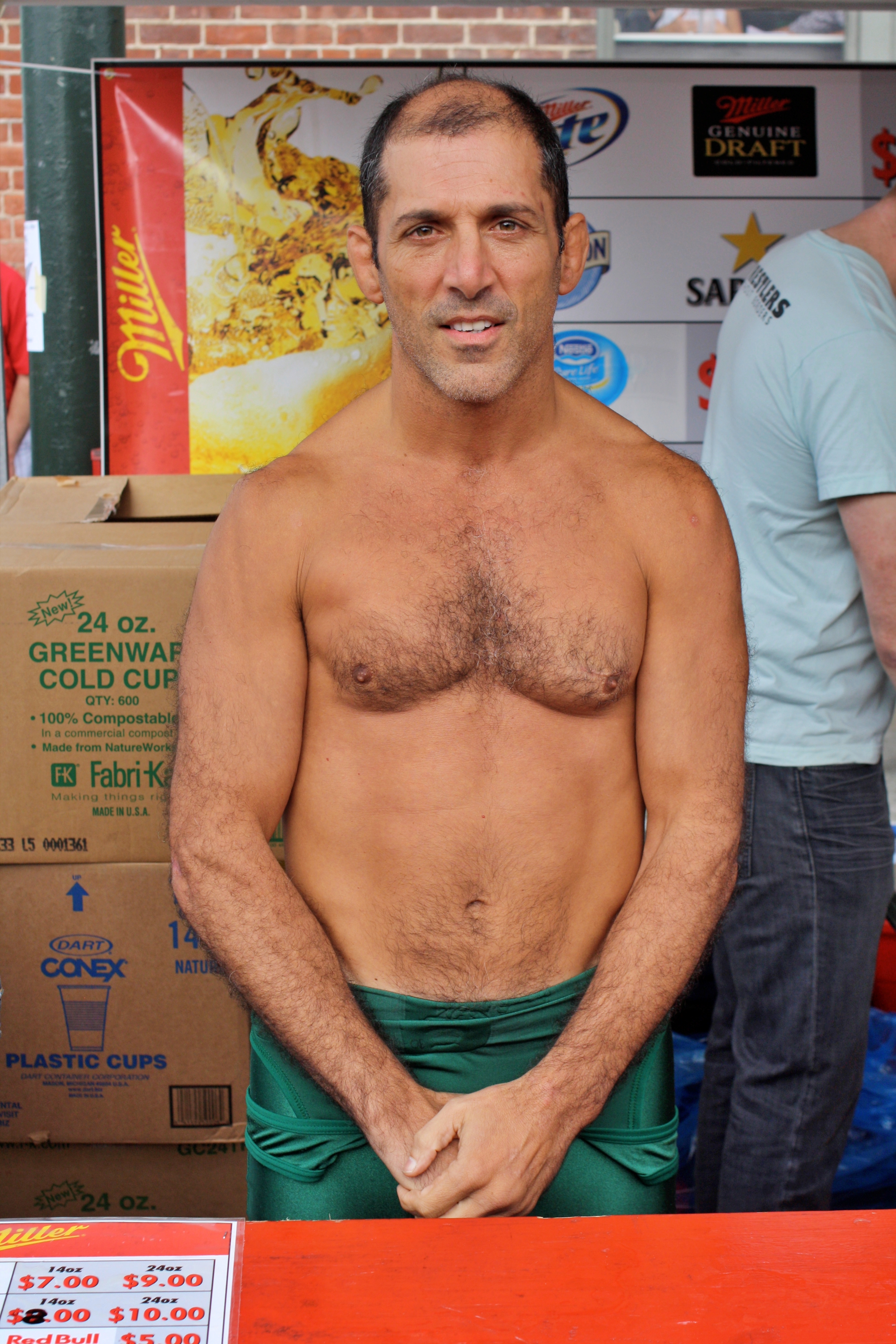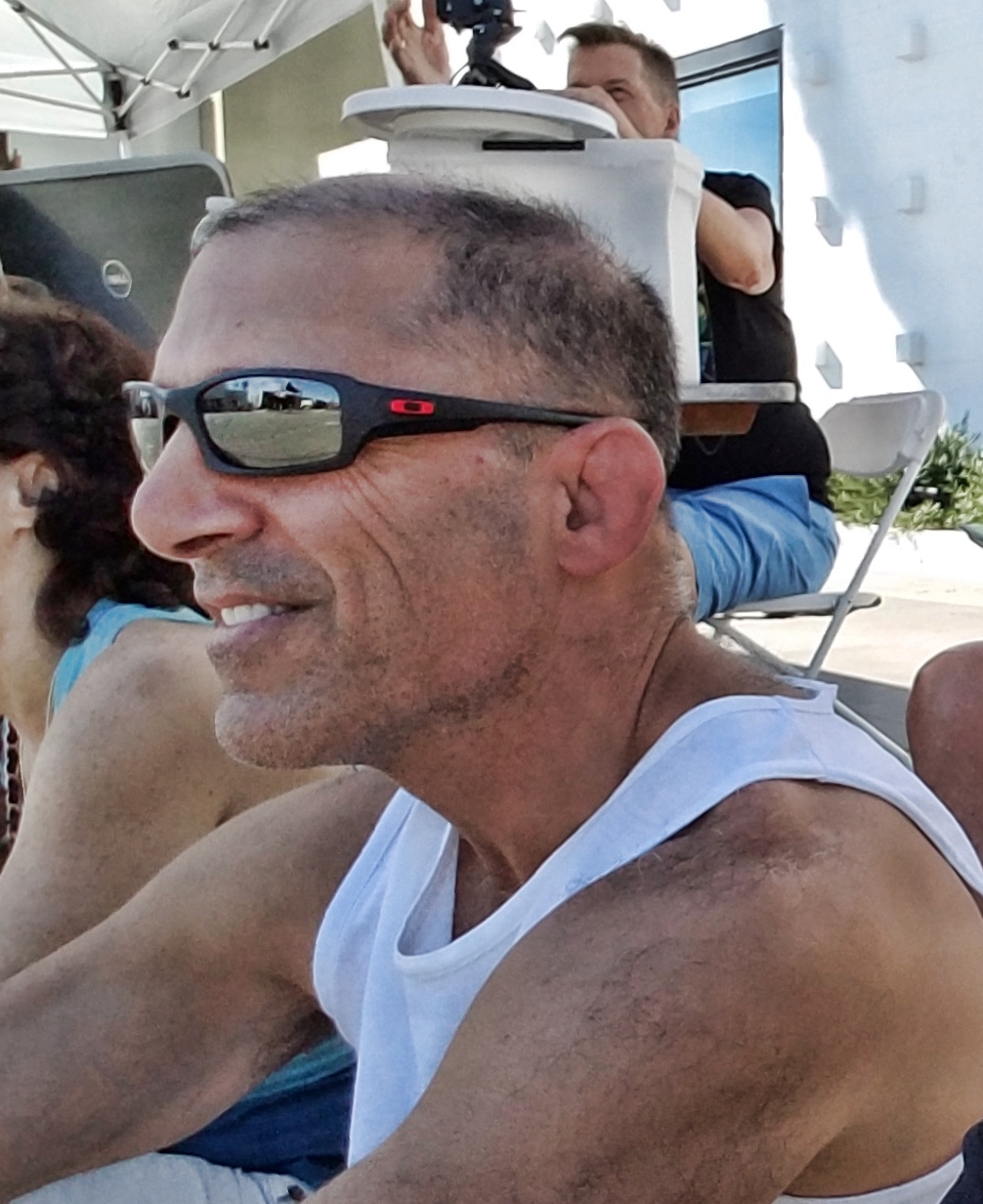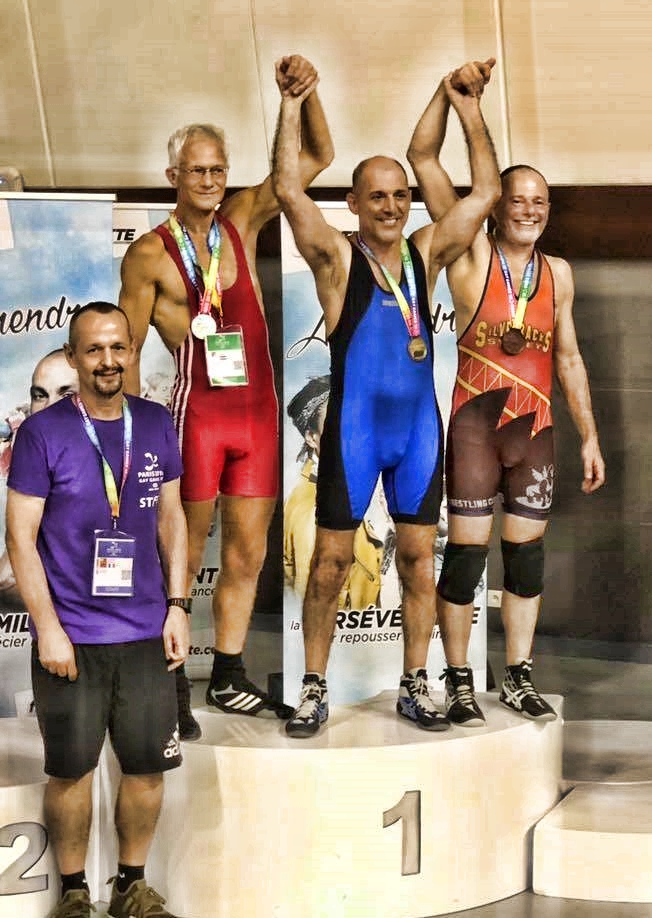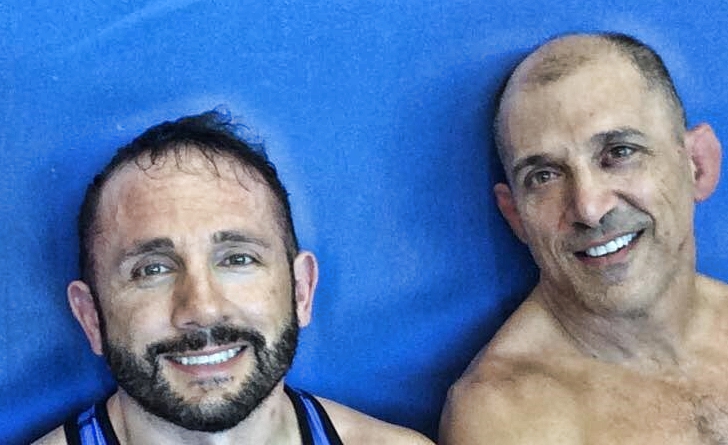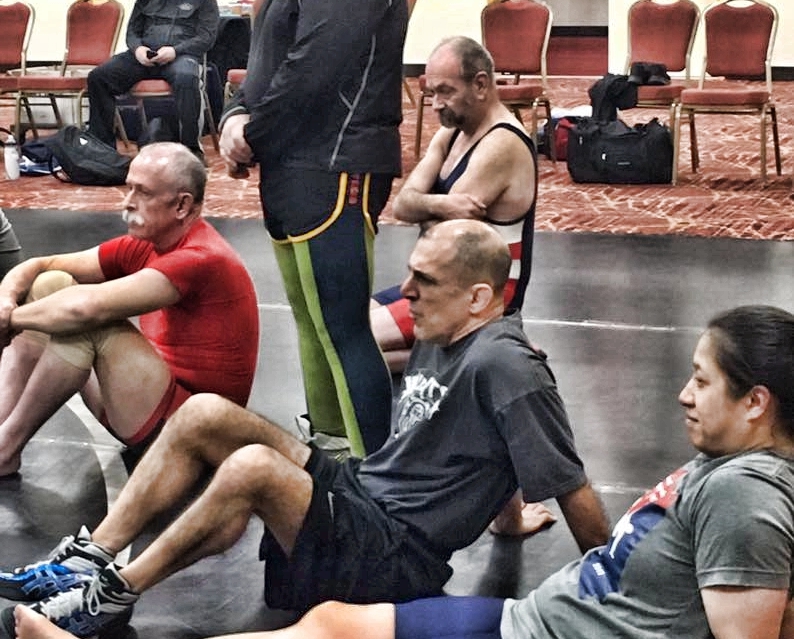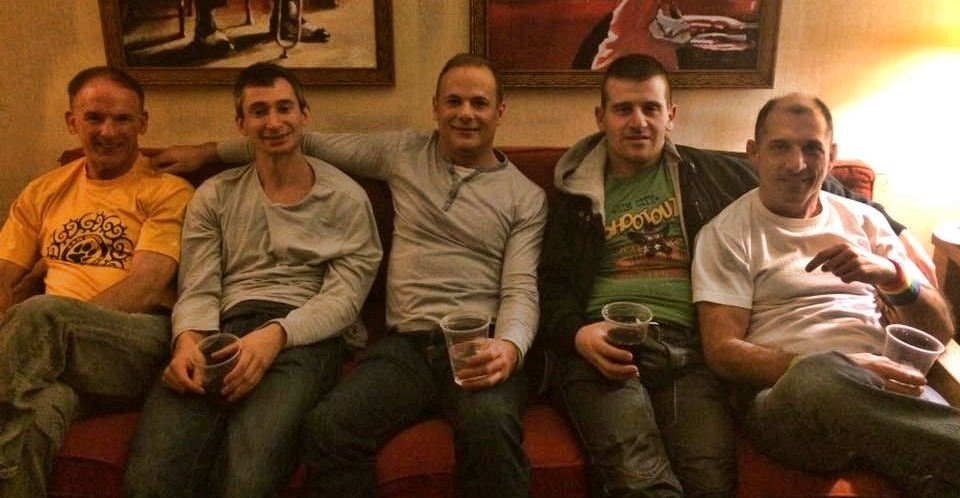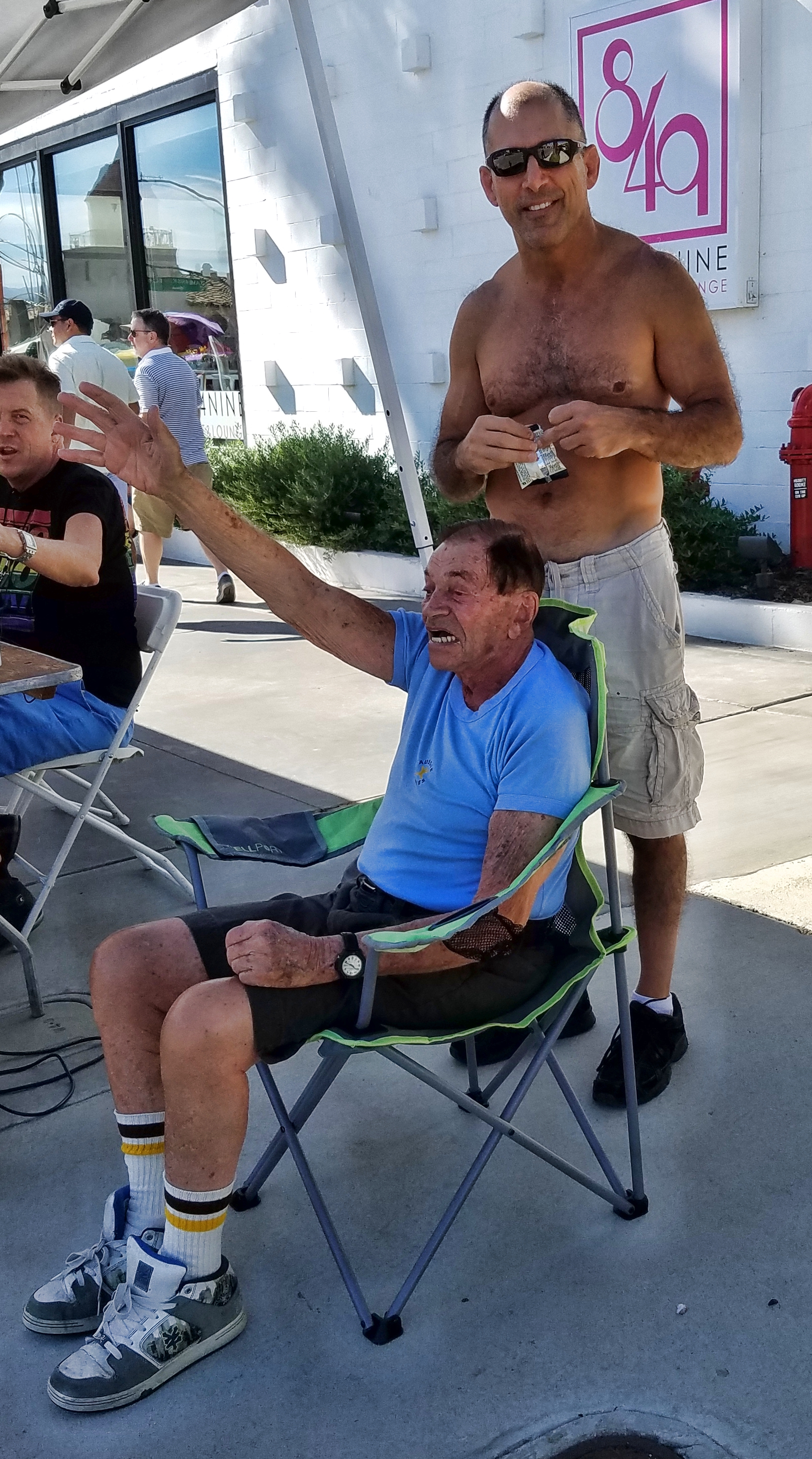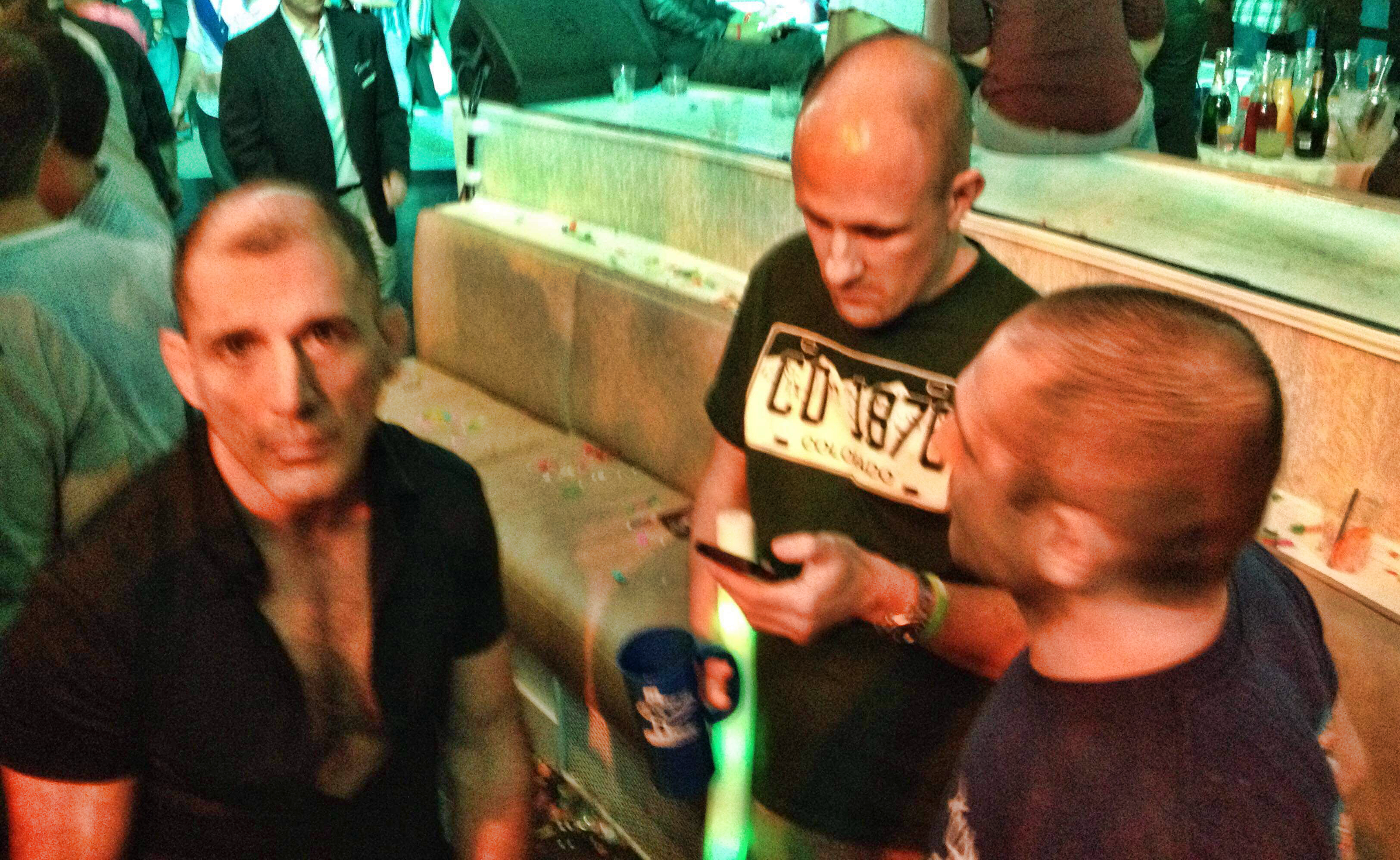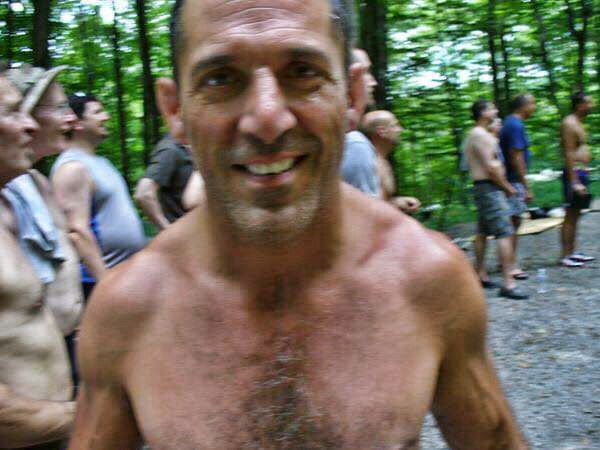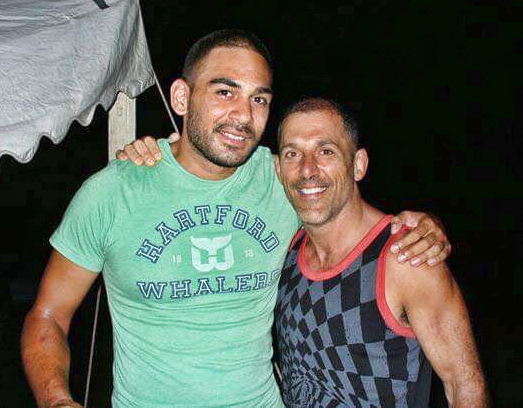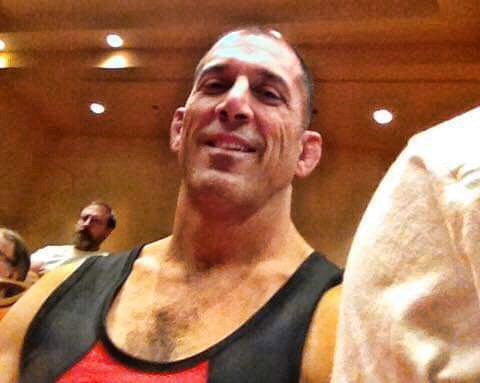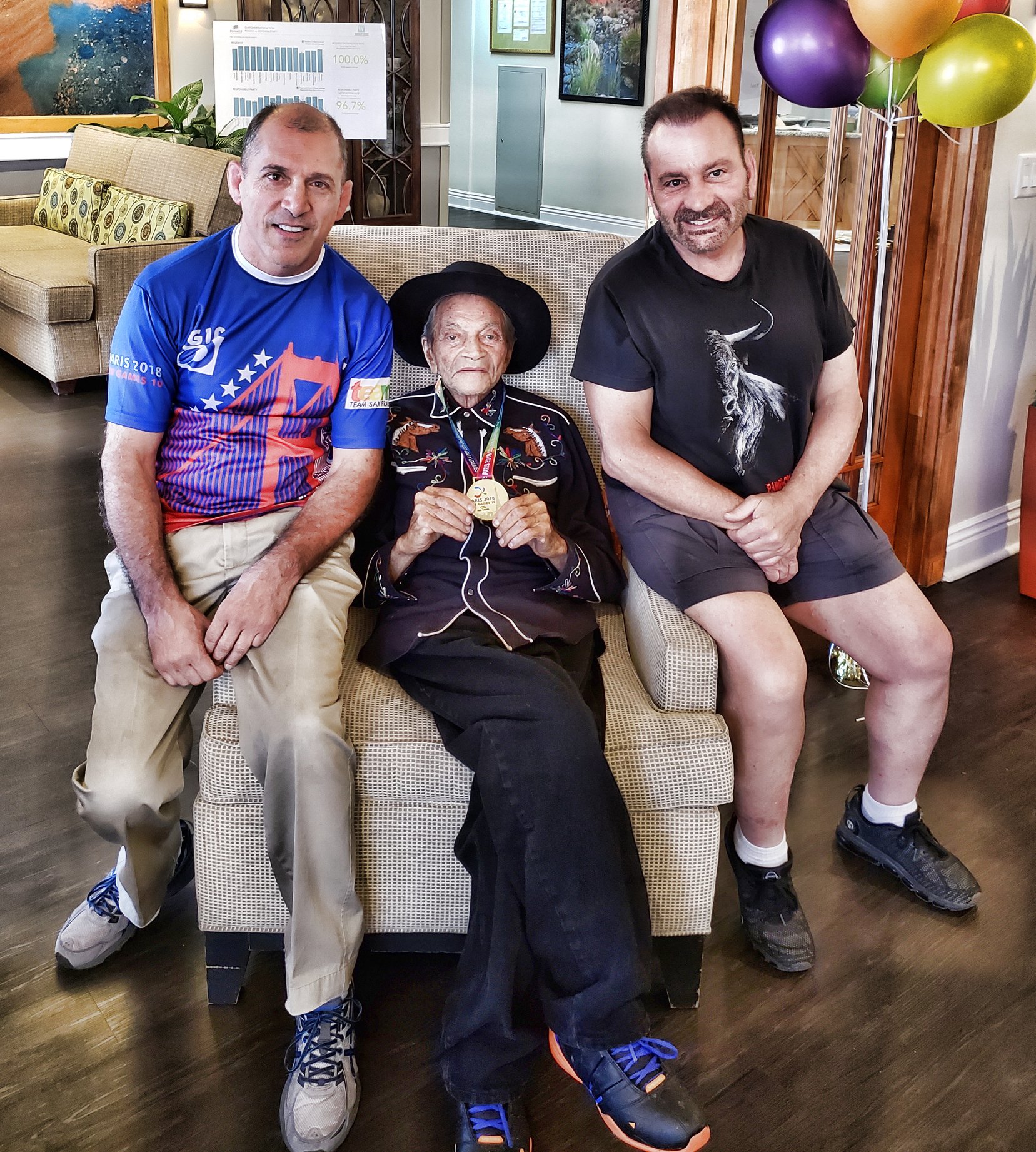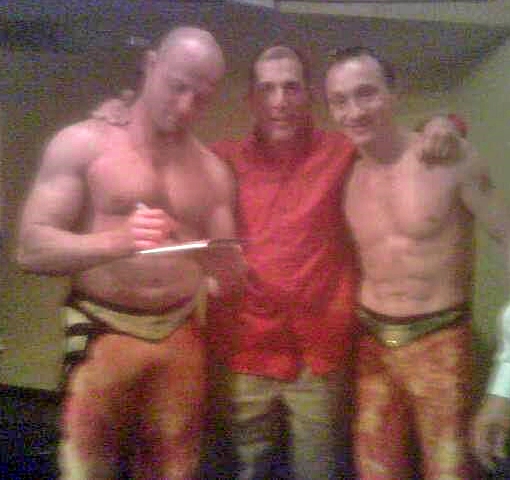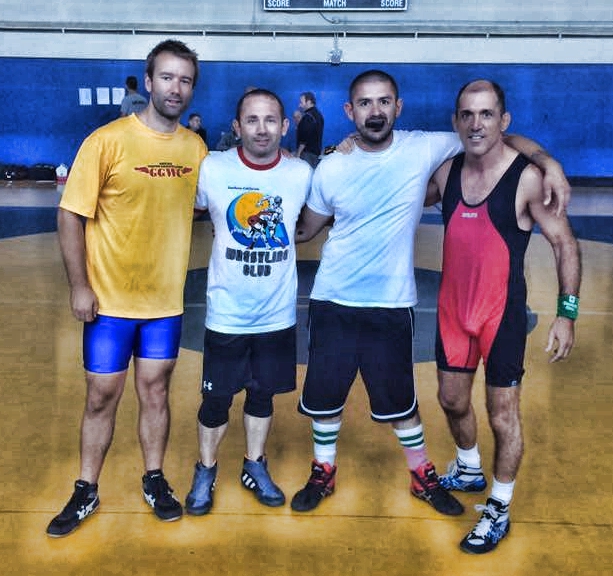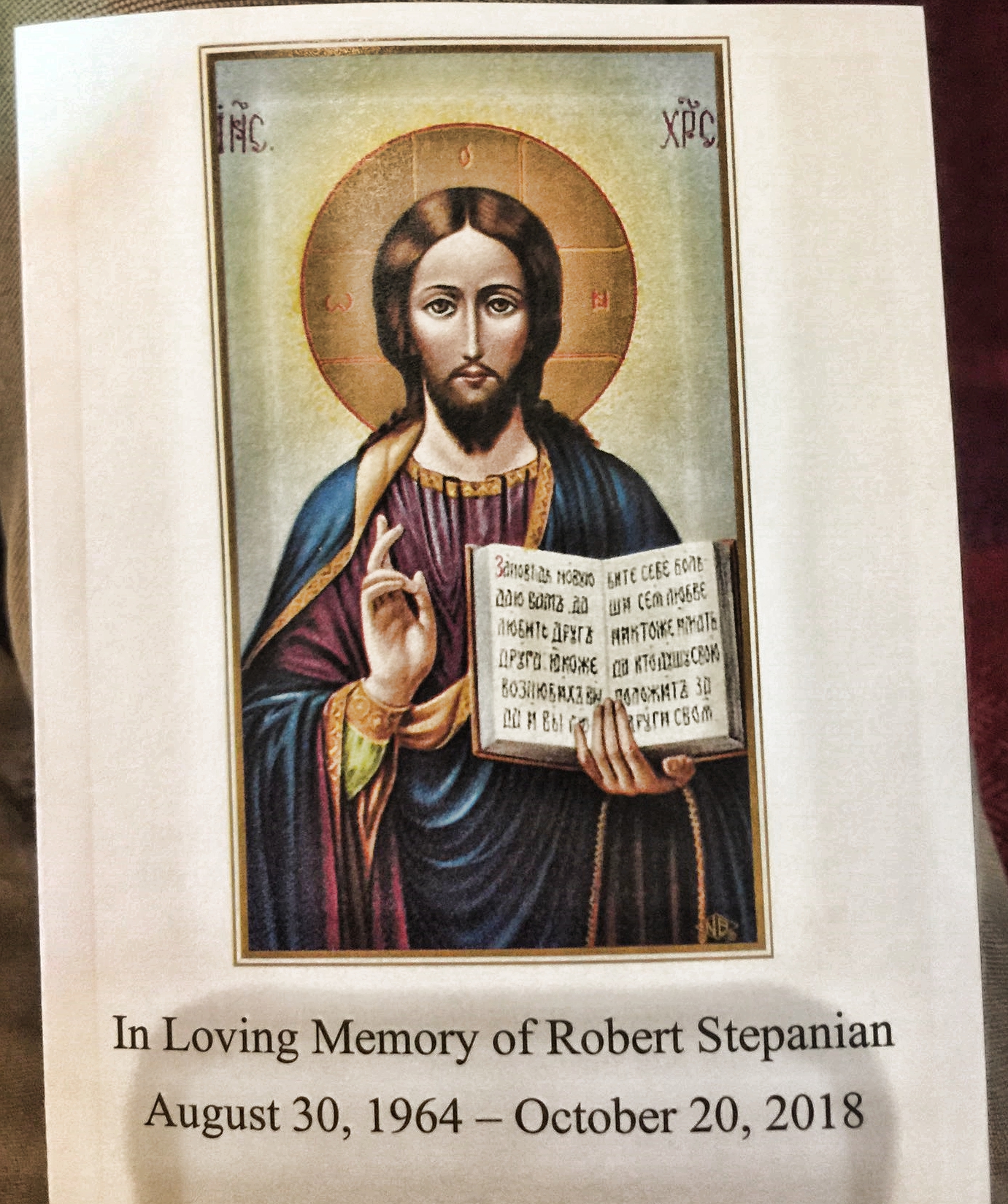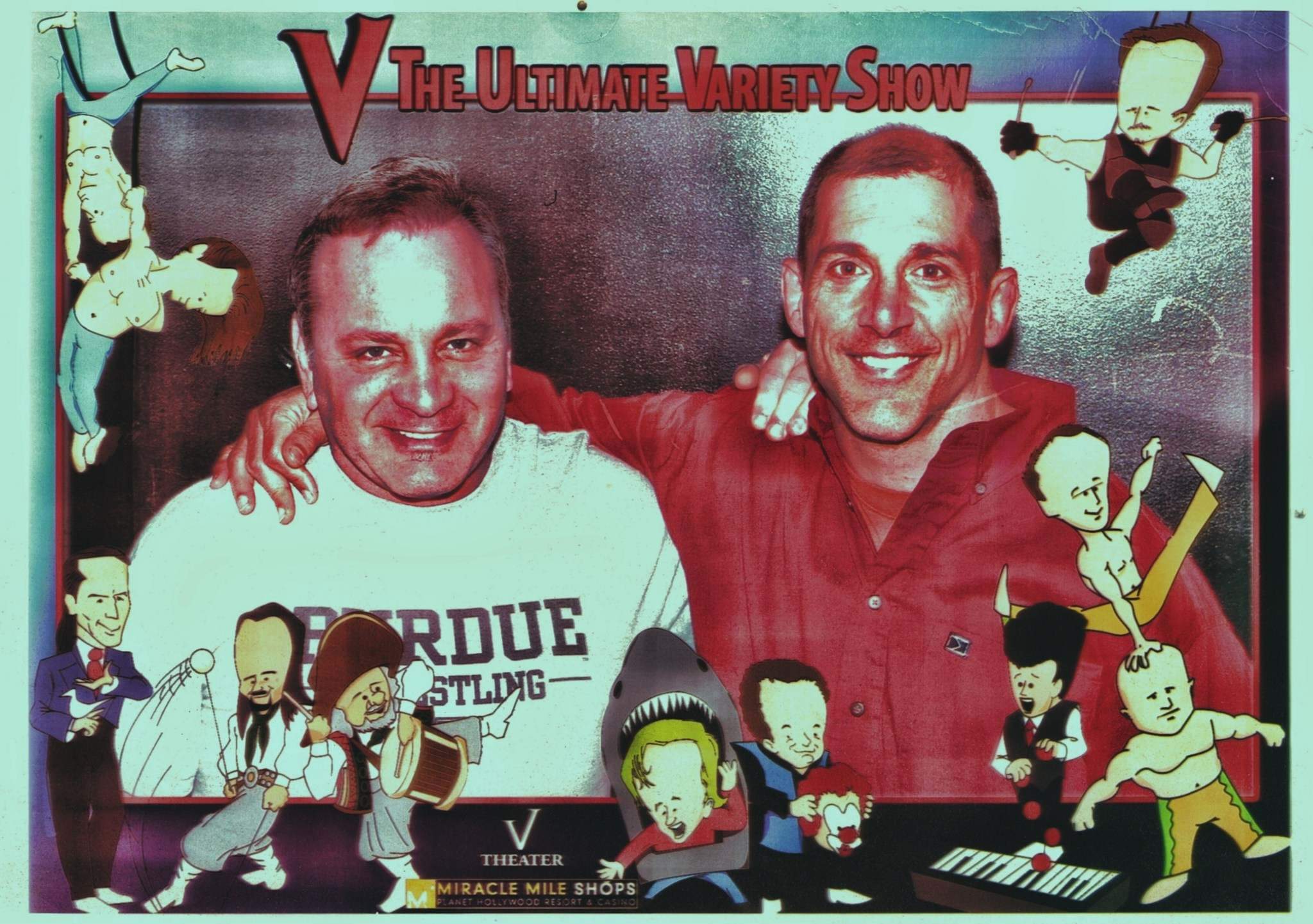 Robert Stepanian Memorial Foundation
Web-Site: Robert Stepanian Memorial Foundation


Click Here to email pictures, comments to post here to Wrestlers WithOut Borders (WWB)

I have known Steve for about 15 years now, and it has been a contentious journey that has evolved from my absolutely detesting him to his becoming one of my best friends. Steve had many demons that animated or depressed his behavior, and in the end they took his sweet spirit. In the end, the stress of having his hours cut back at work and turning 50 finally got to him. He was so proud and independent that he would not accept help. I have lost a brother in arms whom I loved dearly, A kindred spirit who understood me, and actually knew how get me to go out and enjoy life.

Steve loved to celebrate birthdays in Las Vegas, and my fondest birthday memory is of being introduced to UFC fighter Uriah Faber at the Hard Rock Cafe by Steve. He also was very forward when he zeroed in on someone he knew was a wrestler. We were at the MonteCarlo using the ubiquitous free passes Steve always had for everything, when he spotted this recently married young couple still in wedding drag in our queue. The couple were wearing Marionite Crosses which Steve knew well as a Syrian Orthodox. The dialog went so fast... Canadian, Lebanese, Marionite Chritians, and of course the dude was a wrestler! Within minutes they were both on the luxurious MontCarlo carpet grappling. The wife was just stunned, having not known about her new husband's predilection for wrestling, and could not decide if she liked it or not! It drew a crowd, but we did not get arrested. It was par for a wild weekend in Las Vegas with Steve.

In the last 5 years, Steve and I spent a lot of time together in Palm Springs as I hunted for a retirement condo, and looked in on the legendary Gay Games icon Paul Mart who was in an assisted living facility there. Paul and Steve were comical as they both enjoyed terrorizing the patrons of 'StreetBar' whenever Paul would escape the facility. Paul was 50 years older than Steve, and we celebrated Paul's 100th birthday last month. Paul died in his sleep a week before Steve died.

Steve and I spent many hours discussing his faith, family, sexuality, and where he 'fit in'. While I am 20 years older than Steve, he struck me as someone much older than even me with his values and beliefs. I was impressed by his mastery of and respect for old school Catholic / Orthodox dogma as it related to the egalitarian directives to love and help one another. Steve took it quite seriously, was always volunteering or donating $$ or time to some worthy cause, and it was commendable because he really could not afford to do it. When my mother passed in 2016, Steve was there with the support/distraction I needed to avoid the depression I kept falling into. But Steve also had difficulty reconciling those other contradictory dogmas, was always looking for new answers, and could not subscribe to my 'cafeteria Catholic' approach to life.

It was his love of Wrestling that kept him sane, focused, and happy. He coached a lot of military guys at various OC Dojos or his living room in Chino. Most recently he reached the pinnacle of his competitive career by taking a Gold in FreeStyle and a Silver in Grappling at 2018 Paris Gay Games X.

Within months, Steve gave his coveted Paris Gold Medal in a genuine show of love and respect to Paul Mart on Paul's 100th birthday. Steve was alway there, COMPETING in every WWB tournament... HillSide, Las Vegas, San Diego, San Francisco, Cleveland, Paris, etc.. Wrestlers WithOut Borders will miss him most.