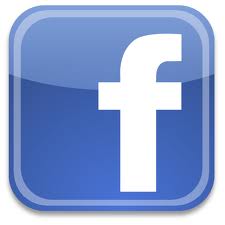 QUICK LIST:
The Mat Room is Now Open!
Find us on FaceBook !

Click Here to read/download/print GGWC PDF Registration Form and Policies and bring to practice.

Click Here to download/fill-out-online-form/save/and eMail On-Line GGWC PDF Registration directly.

Click Here to purchase UWW CA-USA Wrestling Card.

Click Here to pay GGWC semi annual Dues.

Click Here to download UWW CA-USA Wrestling PDF Accident Report.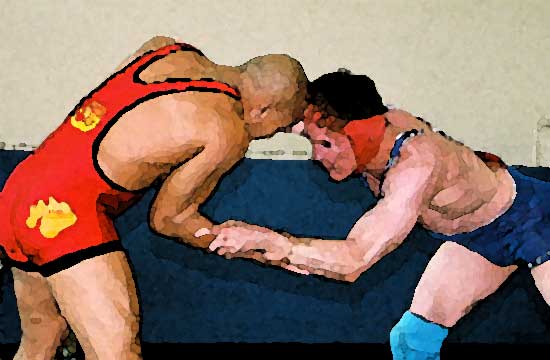 GOLDEN GATE WRESTLING
a community-based wrestling & grappling club for all
---
Golden Gate Wrestling Club is a California based 501C3 non-profit volunteer-run club devoted to the promotion of amateur wrestling in the San Francisco Bay Area. Run with the cooperation and support of the San Francisco Park and Recreation Department, GGWC offers coaching, training and competition opportunities for local wrestlers in FreeStyle, Greco-Roman, Scholastic FolkStyle, and Grappling.
Year-round GGWC practice sessions for Kids, Youth, and Adult wrestlers regardless of age, experience, race, gender, ethnicity or sexual orientation
Development of coaches for San Francisco Alliance Wrestling, a GGWC FreeStyle/Scholastic program for high school wrestlers in San Francisco, and Camp Grappling, a GGWC program for Kids 6-12
FILA / USA Wrestling Scholastic, FreeStyle, GRECO, Grappling styles
---
Beer Flow = Cash Flow = PracticeSpace = Camaraderie = FUN!
Once again we will hold our 31st. annual Don Jung Memorial Tournament and Folsom St. Fair Fund Raiser for a full weekend of activities on Friday Saturday Sunday 9/23-9/25 Eureka Valley Rec Center Noon: FreeStyle & Grappling tournament, clinics, Open Mat, Awards Banquet, Hosted Housing, and FUN! The 2018 Folsom Street Fair Sunday 9/24/2018 will bring together wrestlers from Canada, Australia, and USA to work the fund raiser as beer meisters, singlet salesmen, and crash test dummies to raise funds and awareness for their organizations.
31st. Don Jung and Folsom Registration and Schedule (Click Here)

31st. Don Jung Memorial Weekend

Amateur FreeStyle GRECO Wrestling & Grappling for all ages & skill levels. Open to anyone over the age of 5 (KIDS). Practices are held upstairs at the Eureka Valley Recreation Center 100 Collingwood St. San Francisco CA 94114 one block from the Castro St. & Market St. MUNI: K L M F 24 35 .

Practice schedule:
Tuesday Friday 6-9pm (HS Youth & Adults)
Saturday 12-2pm (Kids)
Saturday 3-5pm (HS Youth & Adults)
Additional Info
Please visit the sites of our partners in sport